Springforward

Testimonials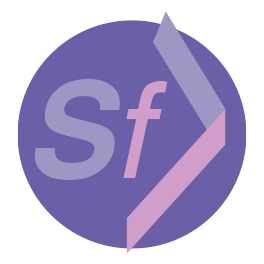 I could focus on the breathing and the relaxing environments we had created during our sessions to help me remain more calm throughout the labour and delivery.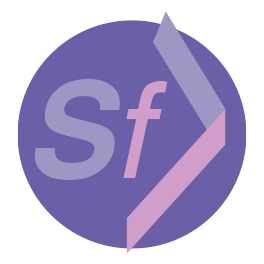 I thought that during labour everything I had learnt would disappear , however having these  sessions meant the information and techniques I had been taught came back to me.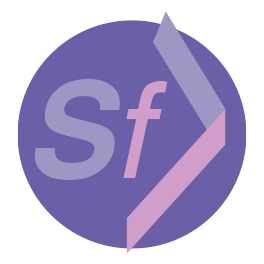 The years of practice in both midwifery and neonatal care meant carol had a deeper understanding of what to expect and how to help guide me through it.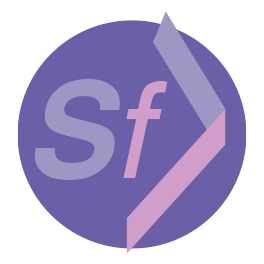 Carol has a beautiful nature and made me feel so relaxed with her that no question / query was a stupid one. She guided me through the processes and made sure I was comfortable throughout.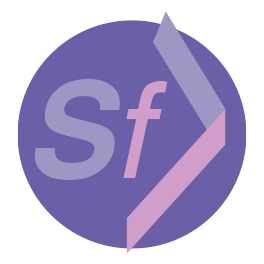 I completed a session of hypnobirthing with carol and I cannot thank her enough and highly recommend her and the course she does.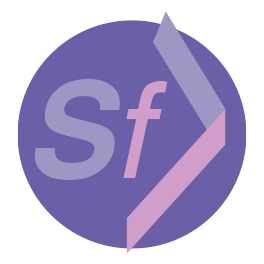 I highly recommend Carol as she allowed me to have a positive labour and delivery, she provides you with the tools you need and guides you on how to use them effectively. Thank you so much for everything you are one in a million.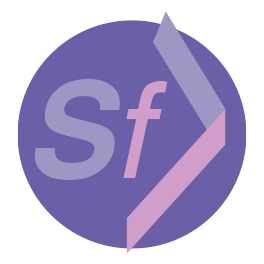 I went to see carol after a failed IVF cycle before starting a fresh round of IVF. Undergoing IVF is stressful and both physically and mentally draining. Carol taught me techniques which I could use myself at home to relax and reduce my anxiety throughout the IVF processes. With the help of hypnotherapy I was able to feel more relaxed, sleep better and feel less anxious. Thanks to carol my second round of IVF was a totally different experience and I now have a beautiful little boy.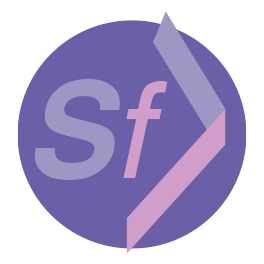 Carol provided me with different methods and techniques to help me to be able to focus and have a positive labour and birth , the skills and knowledge carol has are amazing.