Hypnobirthing
Our hypnobirthing programme is unique and includes extra information such as hand expressing and harvesting your milk ready for when your baby is born. Hypnobirthing uses hypnosis techniques with the aim of achieving a better birthing experience, using breathing techniques, deep relaxation, self-hypnosis, visualisation and affirmations to help you to be more in control of your birthing experience. Whatever your birthing experience involves, we will help you to stay calm and relaxed, you can also use the strategies and techniques if you are having a planned caesarean section.
We record your hypnosis relaxation part of the programme so that you can listen to them at home, helping you to stay relaxed and calm leading up to the birth of your baby and to be more in control of your birthing experience.
Hypnosis is a completely safe relaxing experience.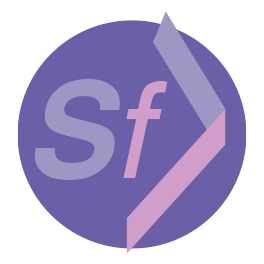 My experience with Carol has been completely life changing. She helped me to find techniques to cope with anxiety with positivity and light. I have found her sessions so helpful and learned how to manage stress.

Her approach is really professional and environment very comfortable.

I really recommend Carol's services. I definitely would like to come back to her again if I need hypnotherapy.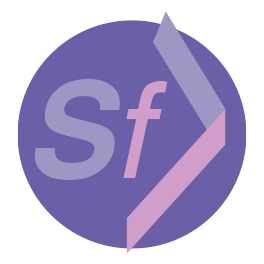 During a period of high stress, I was recommended to try hypnotherapy, and Carols name was given to me as a young woman who could help me. I had never been treated with hypnotherapy before, but decided to try this method to help me through my stressful time. The session with Carol was very good, and helped me cope with my problem, and she left me with tips to overcome stressful moments with things to do at the moment when a stress related incident occurs. I can highly recommend Carols Hypnotherapy treatment.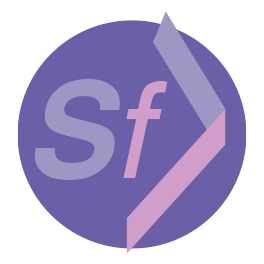 I went to see carol after a failed IVF cycle before starting a fresh round of IVF. Undergoing IVF is stressful and both physically and mentally draining. Carol taught me techniques which I could use myself at home to relax and reduce my anxiety throughout the IVF processes. With the help of hypnotherapy I was able to feel more relaxed, sleep better and feel less anxious. Thanks to carol my second round of IVF was a totally different experience and I now have a beautiful little boy.