Meet the
Springforward
team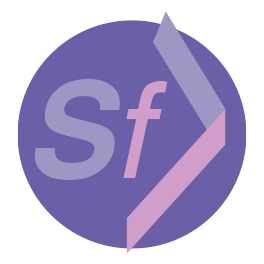 I am a qualified nurse and midwife and currently work on a neonatal intensive care unit where I have worked for over 30 years. I have extensive experience of looking after parents and their new babies.

Hypnopregnancy and Hypnobirthing are my passion,  sessions are unique as  I use my hypnotherapy and hypnobirthing training to teach you calming and strengthening strategies and techniques to help you through your pregnancy and labour.  Additionally I use my midwifery and nursing training to include a post-natal hypnotherapy package including everything you need to look after your new baby, which includes feeding and general care in the first couple of weeks as well as how to nurture your relationship; bringing you together as a family with knowledge confidence and experience.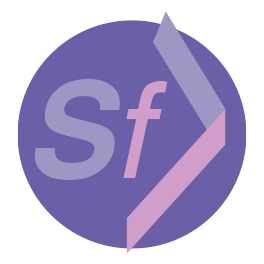 I  trained as an early years practitioner working as the Manager in 3 busy nurseries for over 30 years, I am qualified to Level 4 in Child Development and furthered my knowledge by attending regularly courses relevant to child development, giving me a robust knowledge around childcare. I trained as a Hypnotherapist in 2018 and have treated clients with anxiety, phobias, stress to name a few.   We both have had personal experiences with infertility and helping couples who are on a journey to becoming parents.  We work together to combine all of our knowledge and experience helping you to have the best journey into parenthood

We look forward to working with you and your partner and your new family.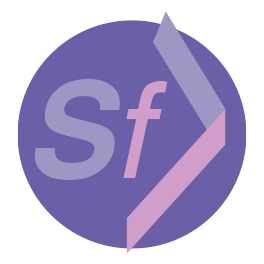 Roz is a post-natal and birth doula offering practical and emotional support during pregnancy, labour, birth and the first few weeks of your baby's birth, giving you the opportunity to have the most positive birth and post-natal experience possible and works within the kent area, offering support tailored to your needs

Roz is extremely experienced and has worked with many families, is DBS checked and has  experience with  twins and triplets

To contact Roz email rozmacklin@hotmail.co.uk or phone 01795 530862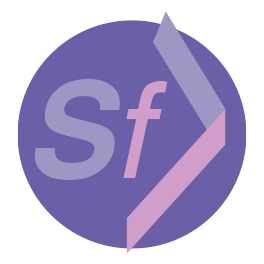 Liat is a reflexologist specialising in natural and assisted fertility and pregnancy, preparing for conception, supporting a healthy pregnancy and prepares you for a positive labour experience

Rebalancing pregnancy and post partum hormones, relaxing you, restoring you and renergise you

Her approach is very gentle, kind and reassuring and she has extensive knowledge and experience to help you in your journey through fertility, pregnancy and post natally

Contact Liat on 01227 478674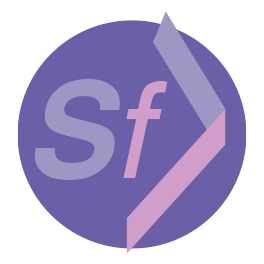 Virginia is a nutritionist specialising in women's health. She supports women to feel their best, balancing their hormones and boosting their energy levels.

Virginia works with you to help you understand what foods you need to eat to support you and your energy levels after birth, find out more about what she offers here https://virginiahillsnutrition.com/programmes-prices  or book a free chat to find out how she can help on +447955498833