Hypnofertility
Hypnotherapy can help with infertility as it lowers stress and anxiety  that can affect hormone levels and create mental blocks to conception.
It has been researched that couples going through infertility have the stress levels equivalent to someone suffering from cancer and heart disease. And has shown that hypnotherapy can increase your chances of becoming pregnant as well as improving the success rates of IVF.
Helping you both as a couple to feel calmer more relaxed and in control, when you are relaxed the brain releases endorphins that helps to restore hormone balance, regulate the nervous system and improve your immune system.
We offer our programme to you as an individual or as a couple, emotionally preparing you for IVF and supporting you through your fertility journey.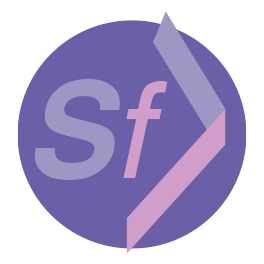 My experience with Carol has been completely life changing. She helped me to find techniques to cope with anxiety with positivity and light. I have found her sessions so helpful and learned how to manage stress.

Her approach is really professional and environment very comfortable.

I really recommend Carol's services. I definitely would like to come back to her again if I need hypnotherapy.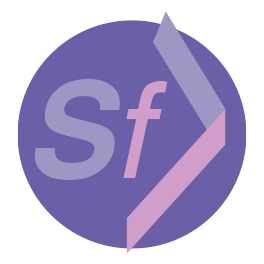 During a period of high stress, I was recommended to try hypnotherapy, and Carols name was given to me as a young woman who could help me. I had never been treated with hypnotherapy before, but decided to try this method to help me through my stressful time. The session with Carol was very good, and helped me cope with my problem, and she left me with tips to overcome stressful moments with things to do at the moment when a stress related incident occurs. I can highly recommend Carols Hypnotherapy treatment.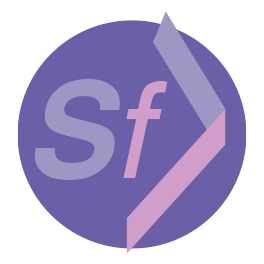 I went to see carol after a failed IVF cycle before starting a fresh round of IVF. Undergoing IVF is stressful and both physically and mentally draining. Carol taught me techniques which I could use myself at home to relax and reduce my anxiety throughout the IVF processes. With the help of hypnotherapy I was able to feel more relaxed, sleep better and feel less anxious. Thanks to carol my second round of IVF was a totally different experience and I now have a beautiful little boy.